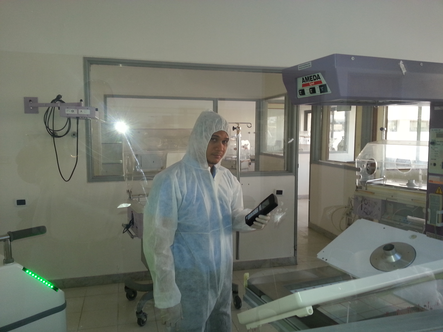 CLEANING
AS BEEN A WAY OF PROCESS IN REMOVING DIRT FROM THE SURFACES AND MAKE THEM VISIBLY CLEAN.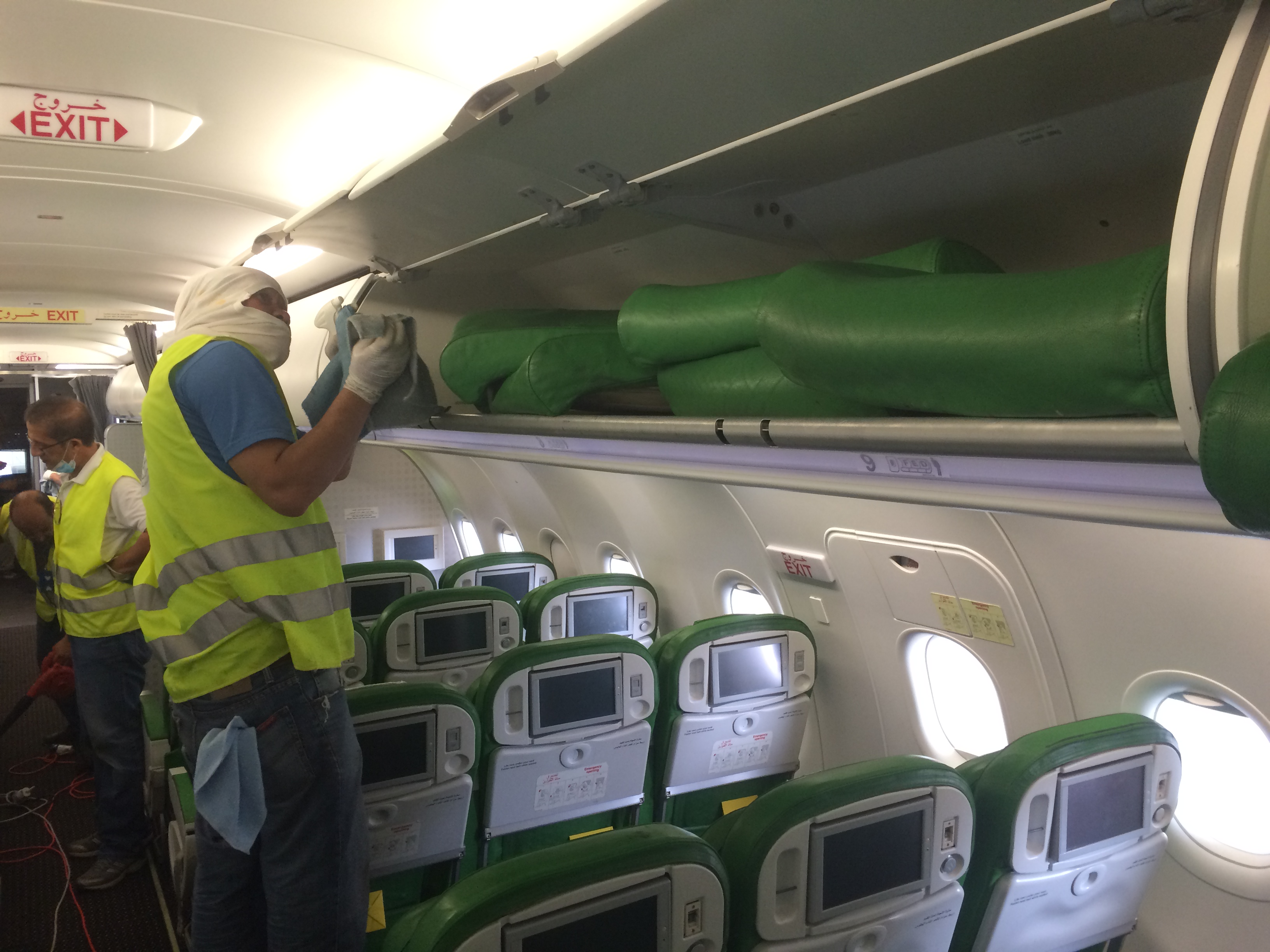 SANITIZING
A PROCESS WHICH AIMS AT DESTROYING THE PATHOGENIC GERMS AND OTHER MICRO-ORANISM. WATER DETERGENTS CHLORINE-BASED COMPONENTS QUARTERNARY AMMONIUM SALTS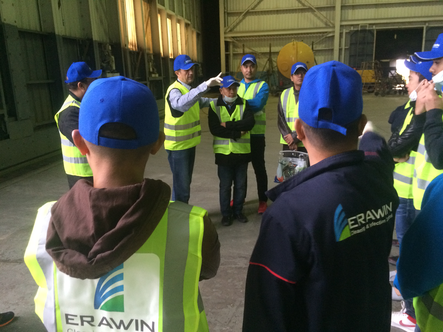 STEAM CLEANING TECHNOLOGY
SATURATED DRY STEAM IS SIMPLY A STEAM BROUGHT TO A HIGH TEMPERATURES, GENERALLY HIGHER THAN 140 C. AT THESE TEMPERATURES, STEAM HAS AMAZING SANITIZING AND DEEP CLEANING PROPERTIES. SATURATED DRY STEAM IS OBTAINED WITH THE AID OF BOILERS OPERATING AT HIGH PRESSURE AND THE TEMPERATURE BETWEEN 140 AND 185 C
Our Solutions

We are Erawin Cleaning & Infection Control, work to reduce the incidence of infection within the health care and public facilities. Our basic objective is to protect the patients first, which result in the protection of workers as well as the protection of the environment health facilities and penetrate into the causes of the risk of the spread of infection.
 Period of Cleaning and Decontaminating is about 4 hours, room can be use immediately.
                    Highly effective decontamination against wide range of bacteria, viruses and fungi such as: MRSA. C.DIFF CILE, E.COLI, VRE, & ACINETOBACTER species.
                    Using 6% of Hydrogen Peroxide Vapor (VHP) with 0.006% silver anions to increase efficiency.
                    Hydrogen Peroxide Vapor is able to penetrate even to the difficult narrow place and hard to access places inside the room.
                    Environment friendly.

                    We are fully prepared to provide management services for infection control at your health facility. We decontaminate to most very risk areas, these areas include,  Operations Room, Intensive Care Unit, Isolation Rooms, Neo-Natal Intensive Care Unit, Emergency Rooms and Laboratories. Our team clean and decontaminate in order to control infection.
                   We would like to inform you that we offer annual contract and give you a program for decontamination and infection control in order to prevent the widespread of infection, epidemics and viruses  in your hospital using our modern way and techniques in infection control.